Today is where I normally have a 3T Writing Tidbit, but I felt like something different... xkcd!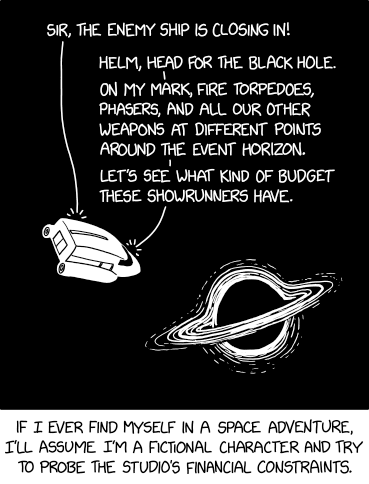 And this from the FarSide https://www.thefarside.com/2022/10/19/3

Published since 2009, over the years I've accumulated various items of writing wisdom. The Third Tuesday Writing Tidbit showcases these items in no particular order. Click here to see all 3T Tidbits.